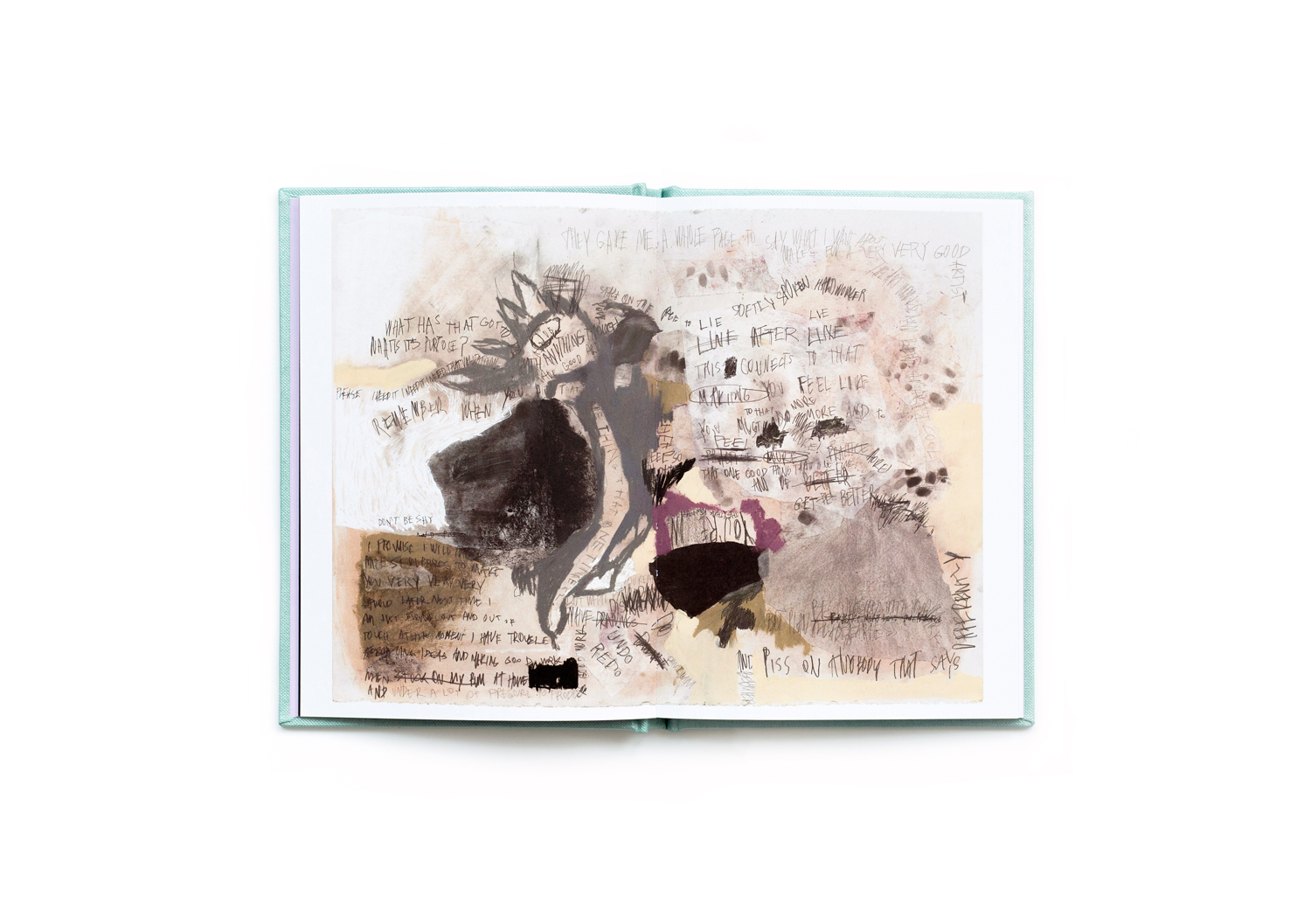 Offsite
CONSTANCE presents Offsite, an anniversary publication marking the fifth year of running our ARI offsite. Offsite features the work of 17 artists and writers currently based in lutruwita, and who have been involved in CONSTANCE projects over the past five years.
Sophie Burgoyne, Karin Chan, Viv Cutbush, Julia Drouhin, Chloe Alison Escott, Pirrin Francis, Grace Gamage, Andy Hutson, India Kenning, Eloise Kirk, Loren Kronemyer, Georgia Lucy, Janice Ross Maynard, Taylah Pickett, Florence Robinson, Dexter Rosengrave, Gabbee Stolp
Publication dimensions 16 x 22 cm
Please select free postage at checkout for this item.